Hello! My focus is on growth and an overall sense of well being. Good mental health that is free of stress, anxiety, and sadness will create the space necessary for enjoyment, fulfilling relationships, and living a life filled with personal satisfaction.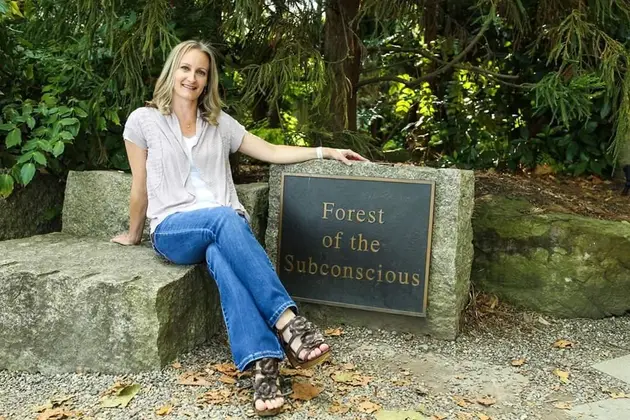 I support individuals using a cognitive behavior therapy (CBT) approach to help reframe negative thoughts and get to the root of problems and issues. I work with teens (16+) and adults to help alleviate symptoms of depression, anxiety, low self-esteem, and overall negative or racing thoughts. Alleviating negative thoughts and reducing anxiety, sadness, and depression can help people feel better about themselves and feel better about their lives each day. Over time this can improve relationships and create a more desirable and fulfilling life. In a warm and relaxing atmosphere I offer a place of support where individuals can develop inner strength, improve self-esteem, grow, and achieve their goals.

I enjoy being a therapist in Doylestown and I love being part of this wonderful community. I look forward to our journey together and growing for a rewarding life, today.